List of employees
Christian Staden
Sprechzeit:
Office hours:
in der Vorlesungszeit: Do von 10:00-11:00 Uhr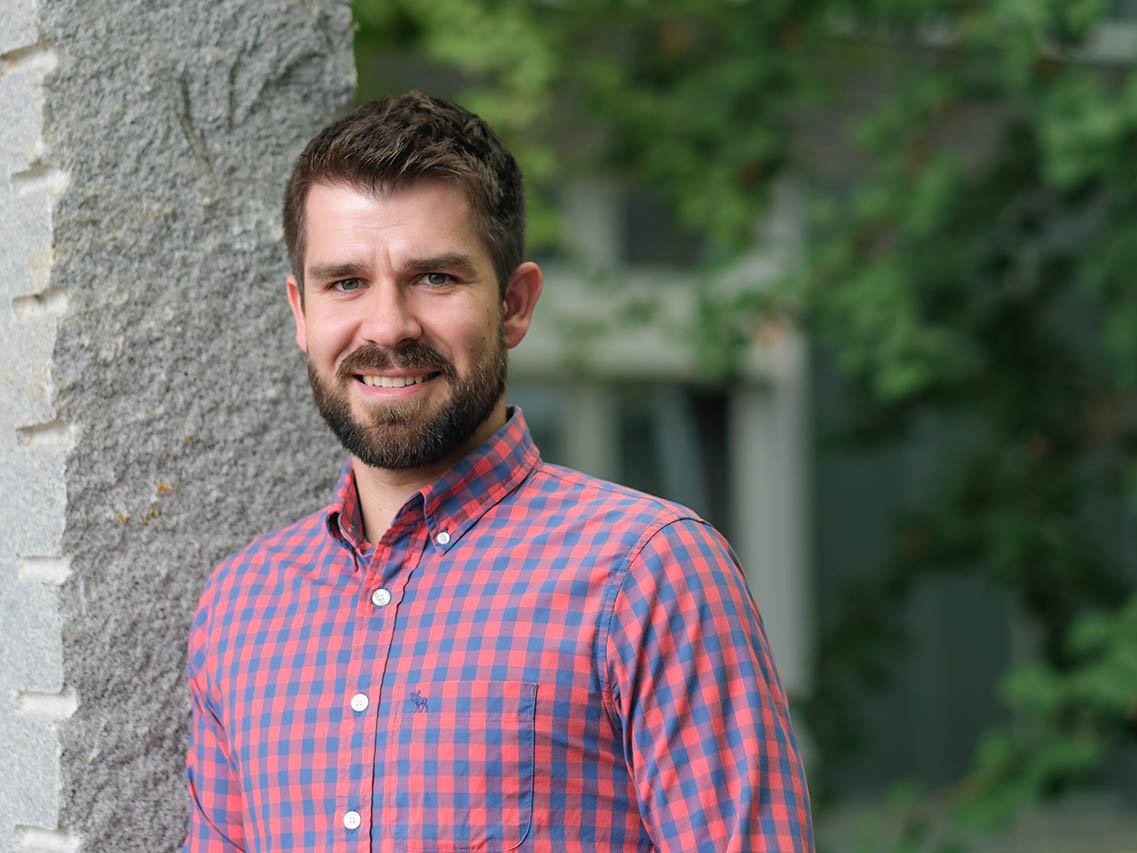 10.2018
Promotion zum Doktor der Philosophie (Dr. phil.) an der Universität Bremen
Titel der Dissertation: Gestaltung eines E-Portfolio-Konzepts in der Berufsorientierung (Prädikat: Summa Cum Laude)
Seit 04.2012
Wissenschaftlicher Mitarbeiter in der Abteilung "Arbeitsorientierte Bildungsprozesse" am Institut Technik und Bildung der Universität Bremen
Lehrbeauftragter am Fachbereich 12 der Universität Bremen, Studienfächer "Wirtschaft-Arbeit- Technik" und "Integrierte Sachbildung/Sachunterricht (ISSU)"
Lehrbeauftragter an der Technischen Universität Hamburg, Studiengang "Arbeitslehre/Technik"
10.2010 – 03.2012
Studium Master of Education: Sekundarschule mit der Fächerkombination "Wirtschaft-Arbeit-Technik" und "Geographie"
Titel der Master-Thesis: Entwicklung und Erprobung einer multimedialen Lernumgebung im berufsorientierenden Unterricht
10.2007 – 09.2010
Studium Bachelor of Arts: Fachbezogene Bildungswissenschaften mit der Fächerkombination "Arbeitsorientierte Bildung" und "Geographie"
Titel der Bachelor-Thesis: Konzeption und Realisierung einer multimedialen Lernumgebung nach dem Rapid-E-Learning-Ansatz auf der Basis eines Content Management Systems
2006 – 2007
Zivildienst an der Erlenschule in Syke, Schule der Lebenshilfe e.V.
2006
Abitur am Gymnasium Syke